Mobile Games brought a massive boost to the gaming and streaming community of India and especially for the Indian gaming youtubers. Youtube is one of the most famous streaming platforms in India. This platform gives us the opportunity to watch and follow many Indian gamers, some of them even belong to one of the best pubg mobile esport's team in the world and are also famous as streamers. Today we are here with the top 10 Indian gaming streamers of Youtube in India.
Hope you guys love my blogs
Don't forget to Like and Comment
1)Carryminati(Carry Is Live)
CarryisLive is one of the biggest Youtube gaming channels in India. Ajey Nagar as known as Carryminati, he started his second channel CarryisLive for gaming and streaming on June 8th,2017. Currently CarryisLive is 9.0 million subscribers strong with the 732,754,000+ total views. This young Youtuber named in the list of Next Generation leaders 2019 by Time Magazine.
2)Total Gaming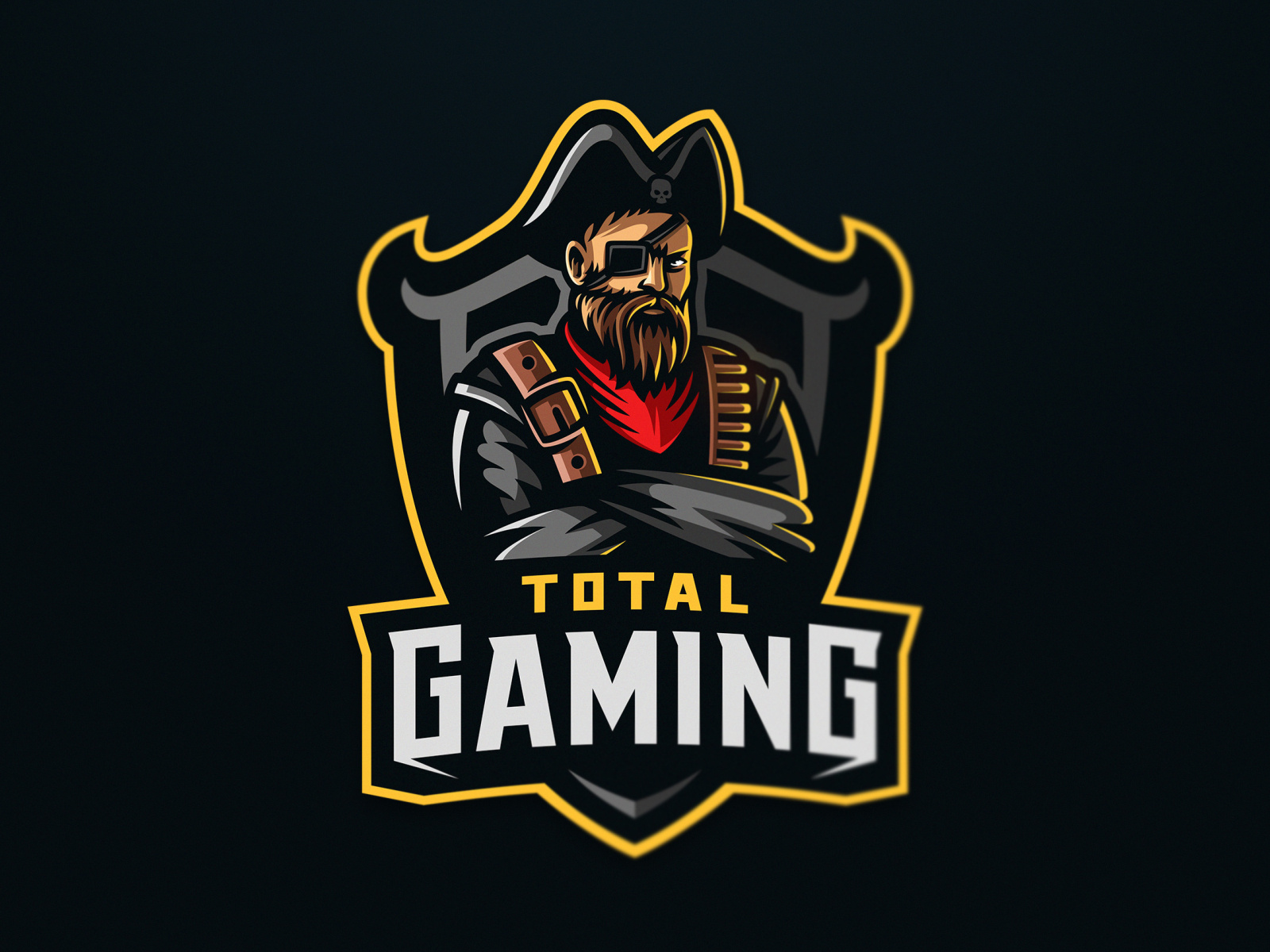 Ajay as known as his in-game name ajjubhai94 created a Youtube channel called as Total Gaming on Oct 9th,2018. Within 2 years he became biggest gaming streamer in India. Total Gaming has currently 20.3Million subscribers with the total 1,504,800,000+ views. Total Gaming is also the owner of the Freefire Esports organization called Total Gaming eSports, he also plays as 5th player in the team.
3)Dynamo Gaming
Aadi "Dynamo" Sawant started his Youtube journey on July 21st,2010. In starting he had been playing and streaming mobile games like Mini Militia and many more. After Global release of PUBG Mobile he started streaming the PUBGM. Dynamo Gaming currently have 9.07 Million subscribers in Youtube with 709,020,000+ views in total.
4)Mortal
Naman Mathur AKA MortaL is professional PUBG Mobile player and streamer from India. He started his Youtube journey on September 24th, 2013 by uploading his gameplay clips of the popular mobile game Mini Militia. MortaL is owner and player of Team SouL, they have won many major PUBG Mobile Tournaments and represented India in Global level. MortaL has 6.32 Million subscribers in Youtube with the 738,640,000+ views in total. MortaL is an idol to many upcoming streamers and gamers in India.
5)Desi Gamers
As Free Fire got boosted over past few years, where the content creation has become a good option for many gamers. Recently Free Fire has achieved the 100M peak concurrent players. Amit Sharma AKA Desi Gamers is one of the most famous Youtube streamers in India. Desi Gamers currently have 8.12M + Subscriber on Youtube with the 572,377,000+ total views.
6)Two Side Gamers
Ritik Jain and Jash Dhokha together began TWO SIDE GAMERS Youtube channel. The Duo are playing together on stream and continue to engage a great many fans. TWO SIDE GAMERS have 6.95 Million supporters on Youtube with 653,345,000 all out perspectives.
A youthful couple of gamers are scripting new statures of achievement on Youtube together, with their channel making it to the top gaming diverts in India. Their Youtube channel 'TWO-SIDE GAMERS' has accomplished an astounding 5,000,000 subscribers, which is an uncommon accomplishment, particularly in gaming classification. The couple, named Ritik Jain and Jash Dhokha, mess around live respectively on the channel and continue engaging their fans with drawing in analysis.
7)Gyan Gaming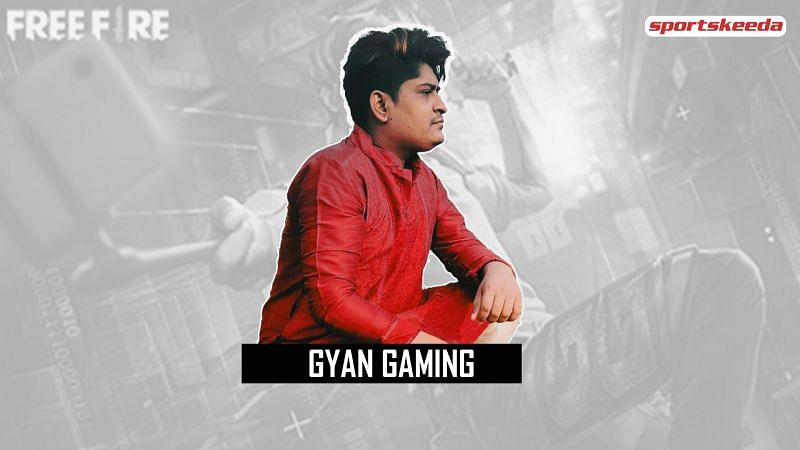 Here comes one more Free Fire streamer from India in our list . Gyan Gaming has comes to 7th position in our list ,he is famous by his in game name "_GyanSujan_". Gyan Gaming has started his Youtube journey on September 1st,2017. Gyan Gaming has 7.83Million subscribers with the 390,536,000 total views.
8)ScoutOP
Tanmay "Sc0ut" Singh is professional PUBG Mobile player who have represented India at global level many times. Sc0ut has created his Youtube channel on August 26th,2018, now he has more than 3.39 Million subscribers on Youtube. Scout is very well known for his gameplay in PUBG Mobile as Entry Fragger. Total views on Sc0ut's Youtube channel are around 370,226,000.
9)Kronten Gaming
Chetan Sanjay Chandgude as known as his in-game name Kronten is an Indian PUBG Mobile player and streamer. Kronten is owner of Godlike Official which is partnered with the Nova Esports. Chetan Sanjay Chandgude had started streaming on Youtube from February 26th,2018. Now he has 2.14 Million subscribers on Youtube with a total of 232 Million views.
10)Rawknee(The Rawknee Gaming)
Rony Dasgupta as known as Rawknee has started streaming on 2010 at the age of 16. The Rawnkee Games is his second channel, his old channel is The Rawknee Show where he mainly entertains by roasting similar to Carryminati. The Rawknee Games is currently 2.26 million subscriber strong with the 326 million total views.
These are some of the most watched and best Indian gaming Youtubers who are forging a revolution in Indian esports. Being a role model to any aspiring Indian Gamer looking to make streaming and gaming their full time job. They are also breaking stereotypes about gaming in India are an example to follow. Do support Indian gaming and streaming culture in India by spreading word and forge a new path for Indian gaming and esports.
Thn'x for Reading till END